Paint it, Love it, Share it…
in the #MadeItMyOwn Gallery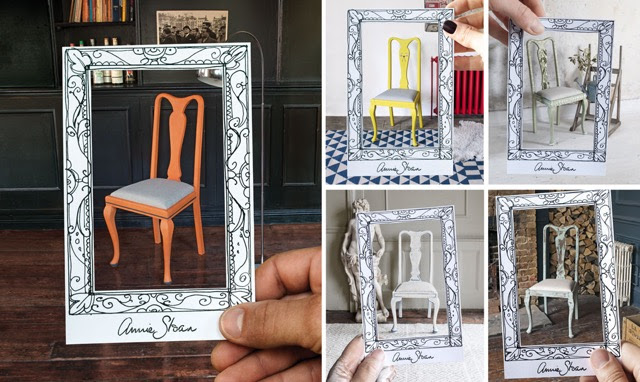 An Announcement from Annie Sloan herself!
I am proud to announce the launch of my online gallery – a collection of beautiful examples of how my paints and products can breathe new life into any home, all crafted and curated by… you!
If you've used my paints, stencils or fabrics to brighten up a bedside table, transform a tired chest of drawers or add a brush of style to any homemaking project, then why not show off your masterpiece in the #MadeItMyOwn Gallery?
As well as helping to inspire other homemakers around the world, you'll be entered into our competition to win £100s worth* of Annie Sloan products… including a unique illustration of your winning entry, drawn by me!
Visit the gallery here – admission is free for all, but I'd love it if you'd donate your creative masterpieces for the world to see! You can visit her FB page to see more too.
https://www.AnnieSloan.com/MIMO
** All images are the property of Annie Sloan
If you purchased your paint from Stylish Patina for your projects and you submit your project to #madeitmyown be sure to add #stylishpatina when sharing on Instagram, Facebook, Twitter you will be entered to win a can of Chalk Paint® and a tin of wax!